"The grass is greener where you water it." (N. Barringham)
Born and raised bilingually in Germany I completed my undergraduate studies with a Bachelor in 'Arts, Music & Entertainment Management' at the Liverpool Institute for Performing Arts. International engagements followed, and I was responsible for the daily show production management on land and at sea for the performing arts and live events. I have also worked as a consultant and senior project manager for various clients outside of the arts sector in digital marketing and human resources. Most recently it has been my pleasure to produce musicals and jazz concert series. You can visit my portfolio for an overview of projects and clients.
I offer over 20 years of arts management and a lifetime of international experience. In addition to my practical skills, I completed my postgraduate studies with a Master's degree in Industrial & Organizational Psychology and a diploma in German labor law. My combined knowledge in operative management, employment law, psychology, and marketing provides a solid foundation for any communication and production challenges. I thrive in complex working environments and enjoy energetic, heterogeneous teams and projects. My leadership style is characterized by appreciation and integrity.
Production & Operations
you can book me for…
Responsible for the daily show operation: Human Resource Management, working with union representation, supervising the show operation, contract negotiations & creation, budgeting & controlling, communication link between all departments, cooperating with the executive board
Theatre
For concerts, tours & live events
Responsible for the overall production within the set time and budget: logistics & travel arrangements, schedules, overall communication, financial controlling, supervising teams, the link between the customer & artistic or technical department, contract negotiations, selecting & briefing external hires, collaborating with creative teams and partners
Responsible for the overall implementation within the set time & budget, supervision of re-design of online presences, coordination with agency partners and clients, establishing dynamic systems for feedback coordination, request for proposal & budget controlling, Creation of editorial calendars, content production, copywriting, back-end administration in WordPress.
---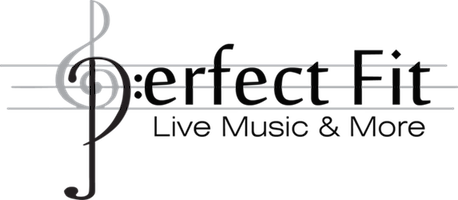 If you are looking for unique entertainment concepts for your event or extraordinary musicians for your touring and studio productions, I would like to welcome you to visit the website of my partner Matti Klein and myself. We look forward to hearing from you and can help both with artistic concepts and management details.